Fantasy football players rarely pay much attention to National Football League rookies, during their fantasy football drafts. Rookies, you see keo bong da, are not usually worth much to fantasy teams. It takes most rookies a year or two or in many cases even three or four to get fully acclimated to the NFL. Consequently, competitive fantasy football people usually steer clear of them.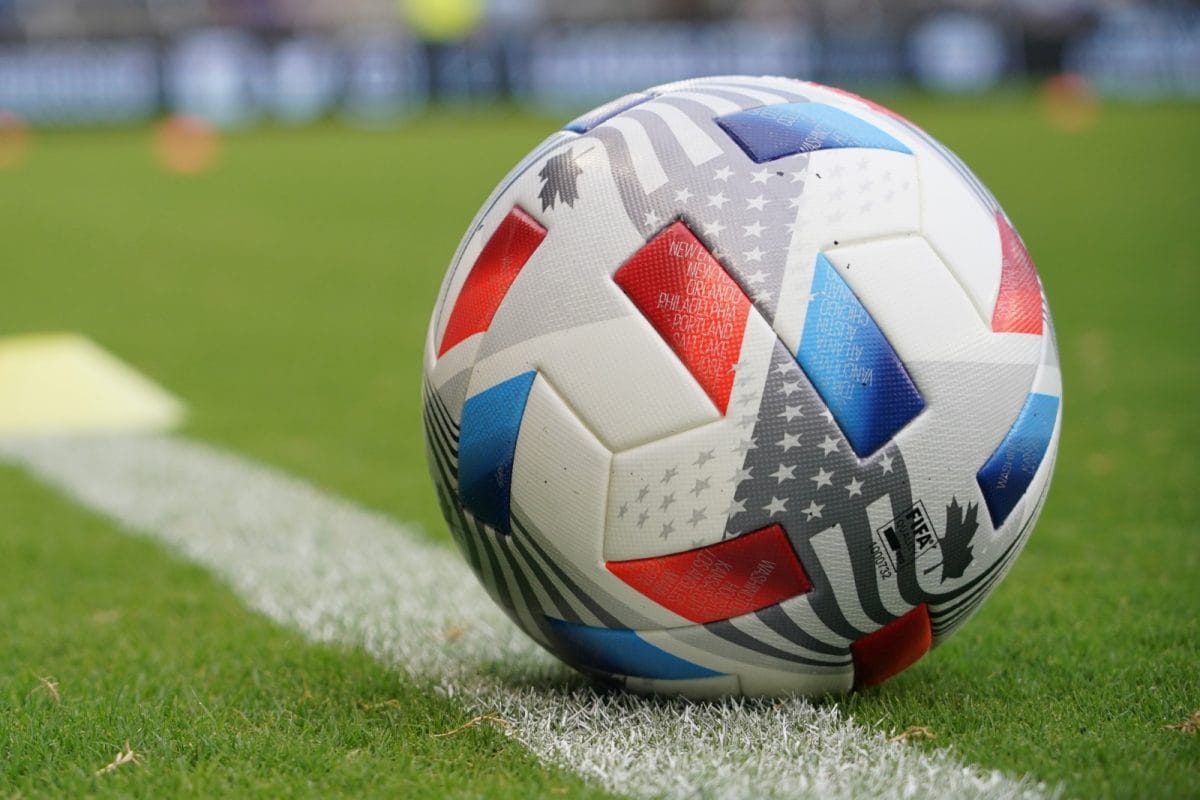 This year may be different. More NFL rookies will likely appear on fantasy rosters than in the past decade, because this draft is rich with impact players. That's right, rookies that can actually play this year and contribute to fantasy football rosters – some even as starters. I see at least seven players taken in the first round of the NFL's draft that can start on fantasy teams, depending on how many teams are in your league. Obviously, smaller leagues (8 and 10 team leagues) will be too rich with veteran talent to have rookies as starters. Following is an assessment of these players and others to keep an eye on as you prepare for your fantasy draft. Notice the QBs are left out, as they won't contribute much, even if they start.
The seven NFL first-rounders to target are: Ronnie Brown, Braylon Edwards, Cedric Benson, Carnell Williams, Troy Williamson, Mike Williams and Mark Clayton. Brown, Benson and Williams are potential starters in any fantasy league. In one of the best running back classes in recent memory, these guys will enter their rookie campaigns as feature backs for Miami, Chicago and Tampa Bay, respectively. These teams have proven that with the right guy toting the mail, they all can produce fantasy stars.
Although not the best player, Benson is probably the best pick of all the rookies, in terms of fantasy football value. He is a no-brainer in basic scoring leagues. He'll be the starter from day one, and some experts have called him the best goal line runner ever to come out of college. If healthy, Benson could easily rush for 12 or more TDs in his inaugural NFL season.
Edwards is an immediate starter for the Browns, and this guy is a true stud. Although he can start in some fantasy football leagues, you'll want to get him later, as Cleveland is a team that hasn't shown much in recent years. Edwards is a steal, if you can get him in later rounds. Then, let him sit for a few weeks, and watch his production. The same goes for Williams, taken by Detroit, and Clayton, selected by Baltimore. Both of these receivers will likely start for their new teams, but a wait-and-see attitude is indicated, as both teams are in weak passing offenses, although the sky is the limit for the Lions who have selected a wideout with their first pick in each of the last three seasons.
Aside from these seven, there are several players taken after the first round of the NFL draft that are worth drafting on fantasy football teams. Most notably is J.J. Arrington, taken at number 12 in round two by Arizona. Dennis Green loves this guy and hinted on draft day that Arrington will be his feature back. This guy is a compact runner and has a nose for the end zone. A feature back on an improving Cardinals team could be a big scorer for fantasy teams.
The easiest steal in your fantasy football draft will be Ryan Moats, taken in the third round by Philadelphia. Moats, a smallish tailback from Louisiana Tech, could surprise for an Eagles team in need of a star at the position. Although he'll likely be relegated to special teams and third-down use early on, watch for him to emerge, especially if someone gets hurt. He is a quick slashing runner and a real workhorse, despite his 5-8, 210-pound frame. An eye-popping senior season saw him log 288 carries for 1,774 yards and 18 touchdowns. His 1,890 all-purpose yards set a school record, as he proved he can catch the ball with nearly equal acumen. With a career average per carry of 6.4 and 28 TDs, Moats is definitely worth watching. Grab this hard worker in the late rounds of your draft, and wait for him to get his turn. If the stars align in Philadelphia, you might just get yourself the steal of your fantasy football draft.